Prepare for the Last Days & Tale of Two Mountains Bundle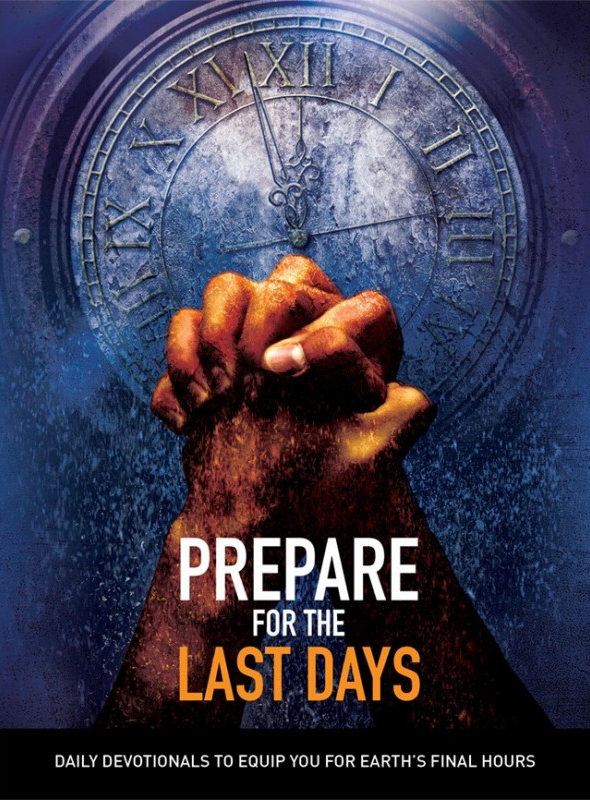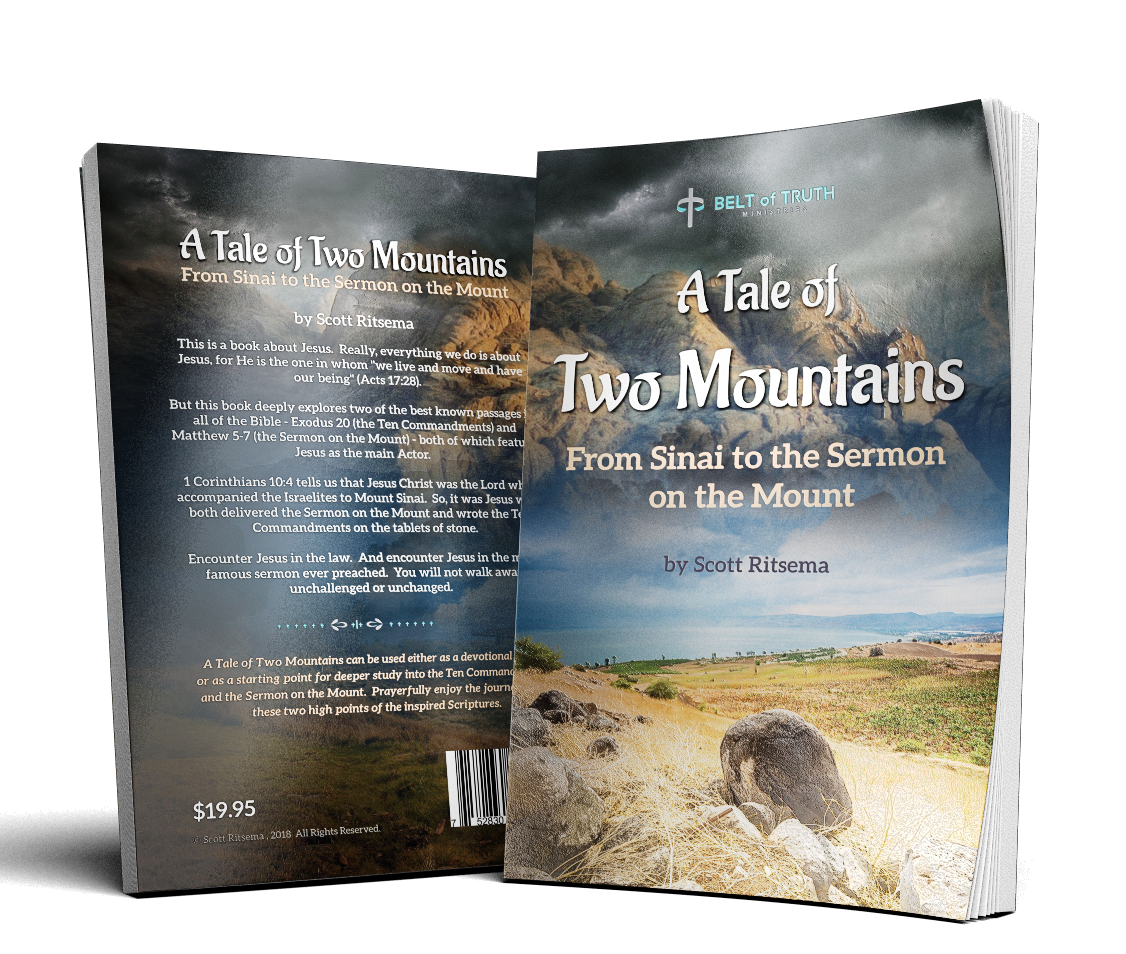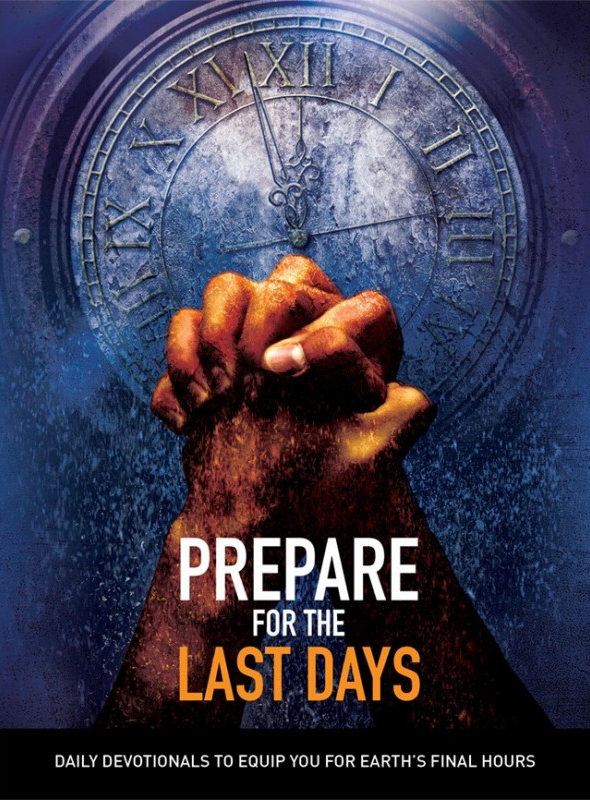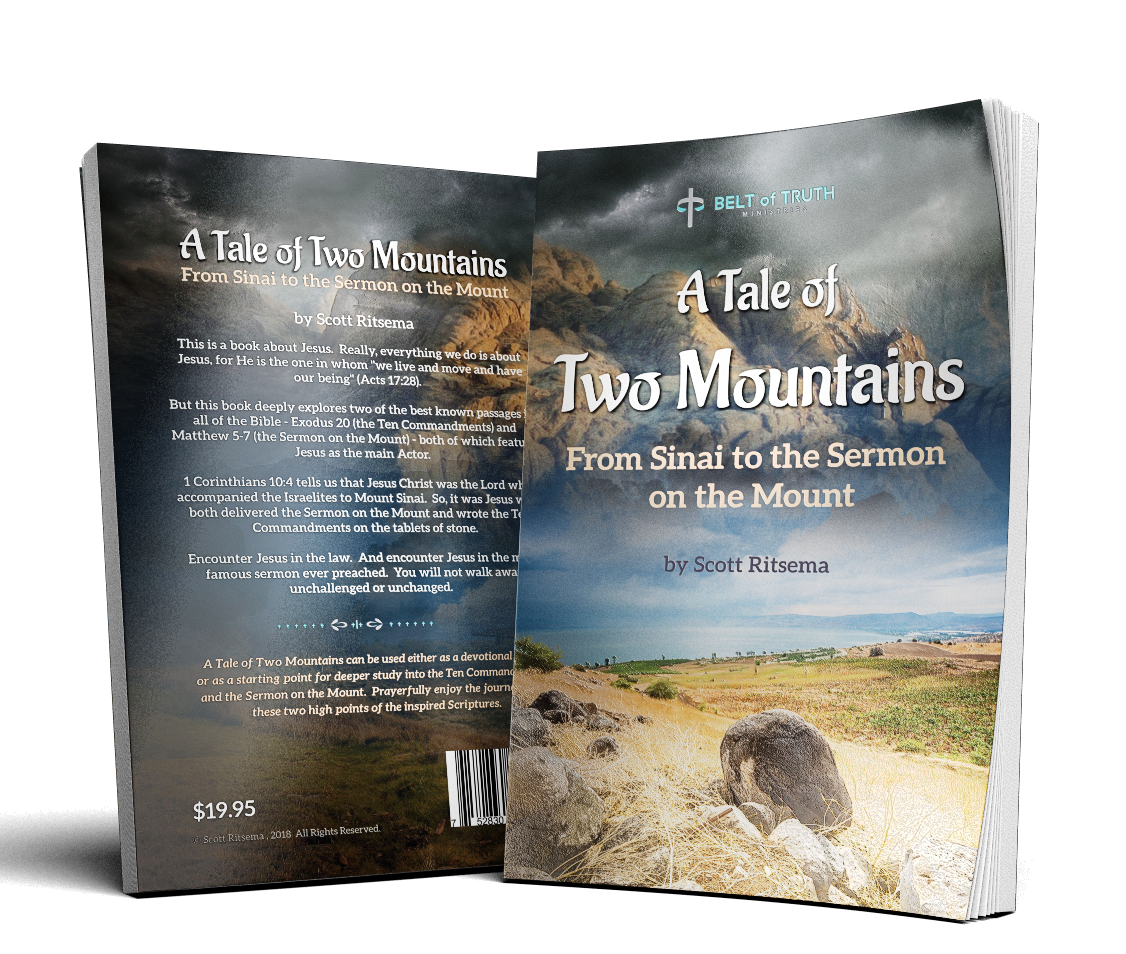 sale
Prepare for the Last Days & Tale of Two Mountains Bundle
This bundle includes A Tale of Two Mountains by Scott Ritsema and Prepare for the Last Days
A Tale of Two Mountains: From Sinai to the Sermon on the Mount
(208 pages)
By Scott Ritsema
This is a book about Jesus. Really, everything we do is about Jesus, for He is the One in whom "we live and move and have our being" (Acts 17:28).
But this book deeply explores two of the best known passages in all of the Bible - Exodus 20 (the Ten Commandments) and Matthew 5-7 (the Sermon on the Mount) - both of which feature Jesus as the main Actor.
1 Corinthians 10:4 tells us that Jesus Christ was the Lord who accompanied the Israelites to Mount Sinai. So, it was Jesus who both delivered the Sermon on the Mount and wrote the Ten Commandments on the tablets of stone.
Encounter Jesus in the law. And encounter Jesus in the most famous sermon ever preached. You will not walk away unchallenged or unchanged.
(A Tale of Two Mountains can be used either as a devotional book or as a starting point for deeper study into the Ten Commandments and the Sermon on the Mount. Prayerfully enjoy the journey into these two high points of the inspired Scriptures.)
Prepare for the Last Days
"For when they shall say, Peace and safety; then sudden destruction cometh upon them... But ye, brethren, are not in darkness, that that day should overtake you as a thief... Therefore let us not sleep, as do others; but let us watch and be sober." (1 Thes. 5:3-6)
"God gives no man a message that it will be five years or ten years or twenty years before this earth's history shall close. He would not give any living being an excuse for delaying the preparation for His appearing. He would have no one say, as did the unfaithful servant, "My lord delayeth his coming;" for this leads to reckless neglect of the opportunities and privileges given to prepare us for that great day." (RH Nov. 27, 1900)
In this daily devotional you'll discover the secrets to being prepared for the end times. Insights from the pen of E. G. White unmask the devil's last-day deceptions and reveal an all-powerful Savior who will lead His faithful people through to victory. If you want to anticipate earth's final hours with hope and confidence, this is the devotional for you!
Many people say, "I don't want to hear about end-time events and the time of trouble. It's too scary." It is true that a time of trouble is coming, but so is the most glorious event in history: the Second Coming of Jesus.

A little longer, and we shall see the King in His beauty. A little longer, and He will wipe all tears from our eyes. A little longer, and He will present us "faultless before the presence of His glory with exceeding joy." Jude 24. (The Desire of Ages, 632)

What a wonderful picture of what God's people are going to experience! For those who are ready for His coming, it will be the start of an eternal future far better than anything we can imagine.

Jesus never meant for us to approach the last days with dread. Instead, He advised us to watch and be ready.